Our Services
---
---
A good link-building strategy depends on many factors than simply reaching a certain number of inbound links. We need to take into account the specificities of the industry, the market landscape, scope, the opportunities that exists, the client's website and whether it lends itself to content expansion and how much competition exists and the strength of competitors's link profiles, the potential risk to penalisations.
That's how we work.
If you are going to compare my proposal with that of a vendor that sources his links from existing industry brokers or vendors with pre-filled spreadsheets of potential sources for links, then you won't be measuring apples with apples and therefore not make the right decision. Our link building is manual and customised to each individual client.
A correct link-building strategy makes a difference compared to competitors, which means obvious increases in traffic and, ultimately, revenue. It is impossible to compete without making a good link-building strategy.
Not everyone can afford links on The Huffington Post, we make designed link-building strategies for your brand, whether you are a local hotelier or a blue-chip organisation.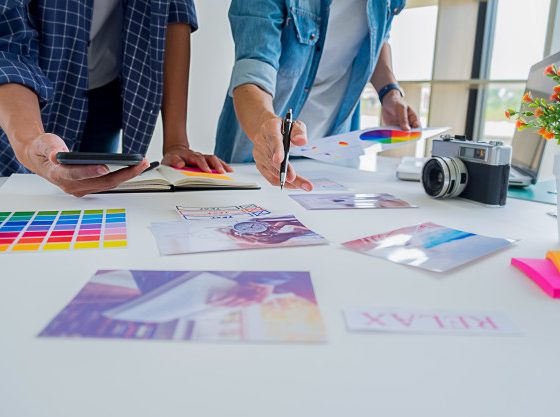 ---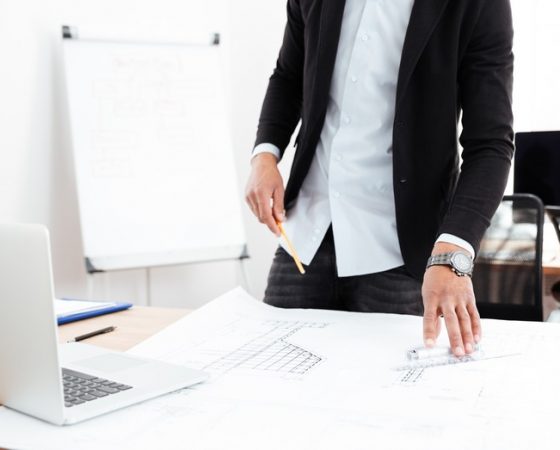 ---
We write high quality, engaging content for blogs and websites. We have experience writing for lots of different businesses, from small startups to multinational brands. Although we have written about a wide range of topics, we specialise in finance, Tech, Crypto & and marketing.
We create content that will make an impact and that people actually want to read.
Don't compromise on your content, Contact us now for a quote for your copy needs